About Stock Trading School
Stock Trading School is a global online trading academy that offers free online trading courses in stock trading, options trading, and technical analysis, along with stock market news, and access to leading online trading brokers to help investors develop their stock trading skills and make sound investment decisions.
Providing Quality Online Trading Education Since 1998
Welcome to Stock Trading School, a global online trading educational platform dedicated to providing top-quality trading education to individuals all over the world. Founded in 1998, we have been a pioneer in the world of online trading education. With a focus on providing practical, hands-on online trading education, we have helped over 67,000 students from 164 countries benefit from our propriety global online trading academy.
At Stock Trading School, we are committed to our mission to empower individuals with the knowledge and skills they need to navigate the markets confidently and make informed investment decisions. We believe that every individual should have access to quality online trading education, and we strive to make our trading courses free and accessible to people from all walks of life.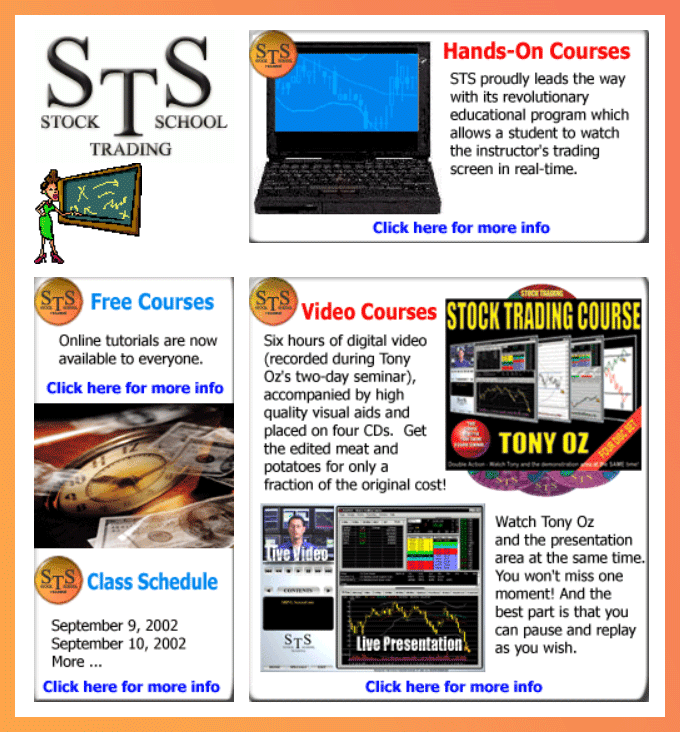 Get FREE Early Access to Exclusive Trading Content!
Do you want to be the first to know about our latest trading courses, stock market insights, and exclusive online trading content? Sign up now to get exclusive updates and notifications delivered straight to your inbox. Plus, as a subscriber, you'll get free early access to our new online trading courses and content. Join now and start staying ahead of the curve!
Find the Next BIG Investment Opportunity Before Everyone Else
Testimonials
Reviews from Our Students
Are you enjoying our free trading courses?
Please let others know by submitting a review.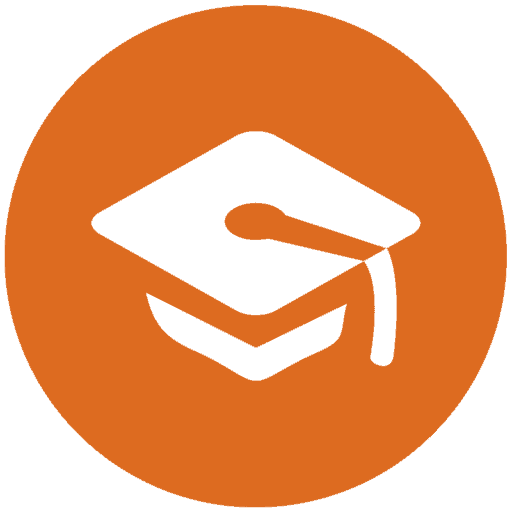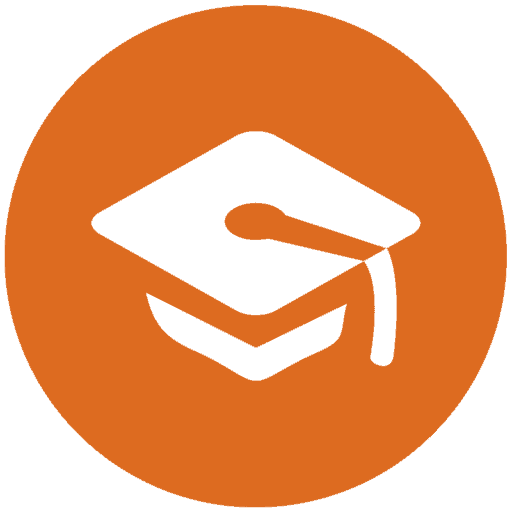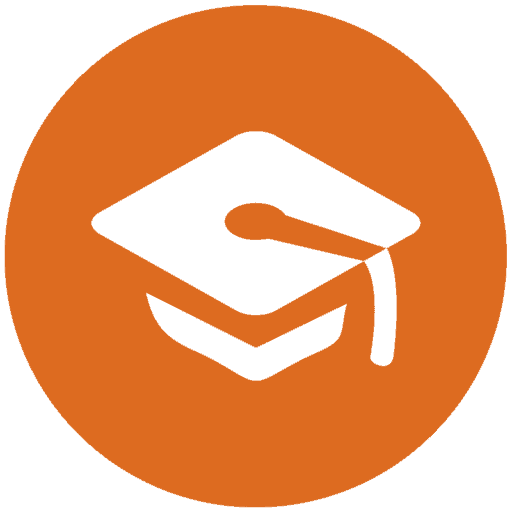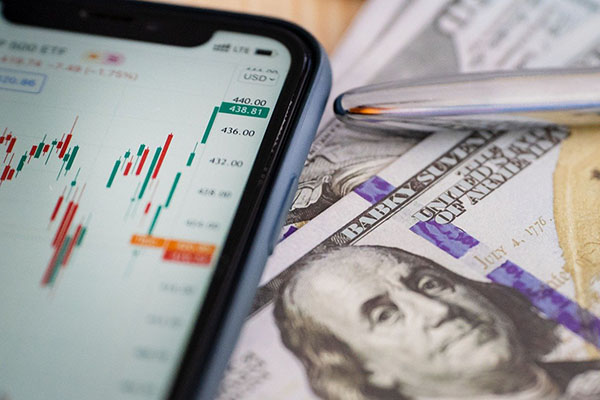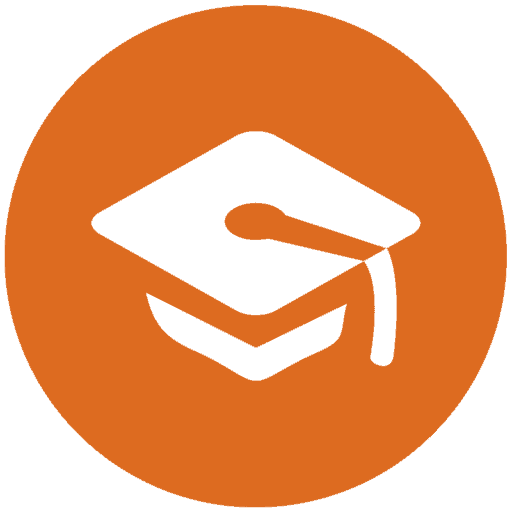 Online Trading Expo New York City
"Stock trading online isn't easy, but the Stock Trading Course makes it seem that way…great stock trading techniques relevant to today's online stock trading environment." S.G.
Master the Art of Stock Trading with Our Free Online Trading Course
FREE
Are you new to stock trading and looking for a stock market course that covers all the basics? Our free stock trading course is designed to help beginners get started with confidence. In this course, you'll learn everything from stock market fundamentals to technical analysis and risk management. Our experienced instructors will guide you every step of the way, with engaging lessons and stock market case studies to reinforce your learning.