Free Options Trading Course
Get a comprehensive introduction to options trading and learn the basics of this powerful investment tool with our free options trading course. Learn the key strategies and techniques to unlock the full potential of options trading.
Calls and Puts
Discover how call options and put options can increase your investment returns.
100% Online
Learn how to trade options at your own pace from anywhere with an internet connection.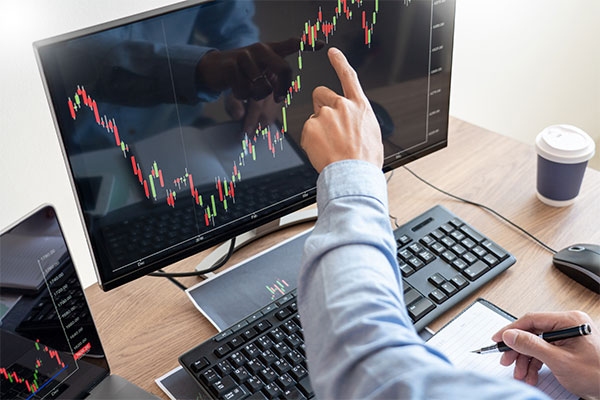 Options Trading Course Overview
Learn How to Trade Options with our Free Options Trading Course
Our free options trading course is designed to teach you the basics of options trading, including understanding options contracts, options trading strategies, and executing options trades.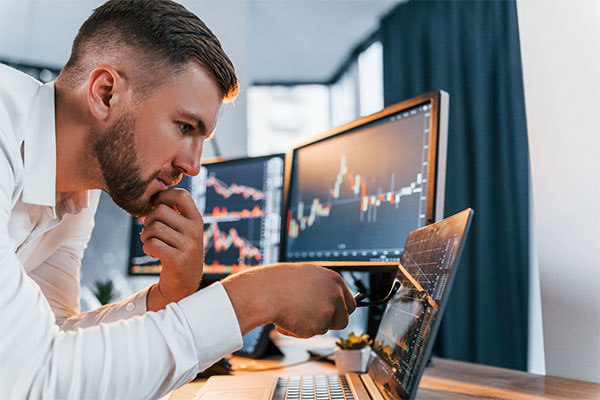 Analyzing Options
Identify and manage risk with options trading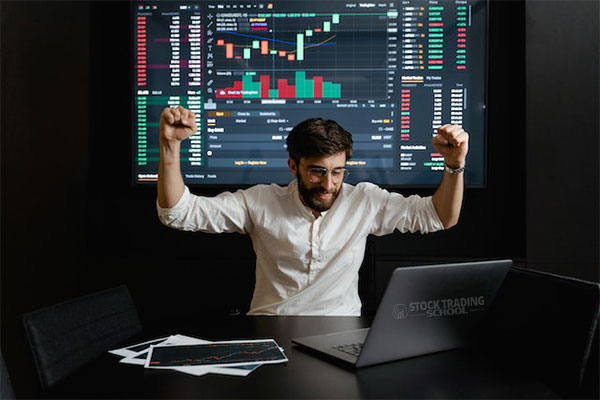 Options Strategies
Develop a personalized trading plan to suit your individual needs.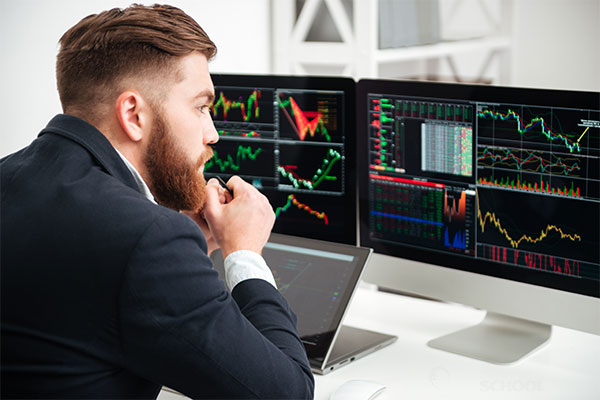 Executing Trades
Learn how to place options trades and minimize risks.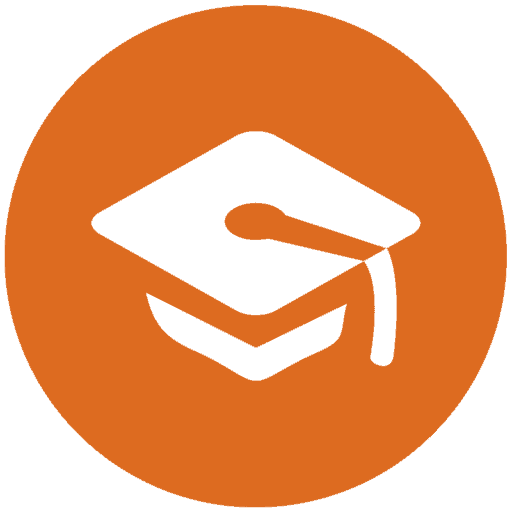 Online Trading Expo Las Vegas
"I had no prior experience with options trading before taking courses at Stock Trading School, and I couldn't be happier with the results. The courses were clear, concise, and effective, and I was able to start trading options online." K.B.
Free Options Trading Course
FREE
Options trading can be a complex and challenging activity, but it doesn't have to be. Our free options trading course is designed to help you master the art of trading options with ease. In this course, you'll learn everything from the basics of options to advanced options trading techniques, including constructing complex option strategies, understanding implied volatility, and risk management. Our instructors will guide you every step of the way with engaging lessons and options trading case studies.
What will you learn in the free options trading course?
Learn How to Trade Options Like a Pro
The free options trading course offers comprehensive knowledge on options trading, covering everything from the basics to more advanced strategies. Throughout the course, you will learn about the key concepts of options trading, including understanding option contracts, different types of options, and their associated risks and rewards. You will also learn how to identify profitable opportunities and execute trades with precision. The course will cover different strategies that can be used to maximize gains and minimize losses, such as vertical spreads, iron condors, and butterfly spreads. This course is designed to equip you with the knowledge and skills necessary to become a successful options trader.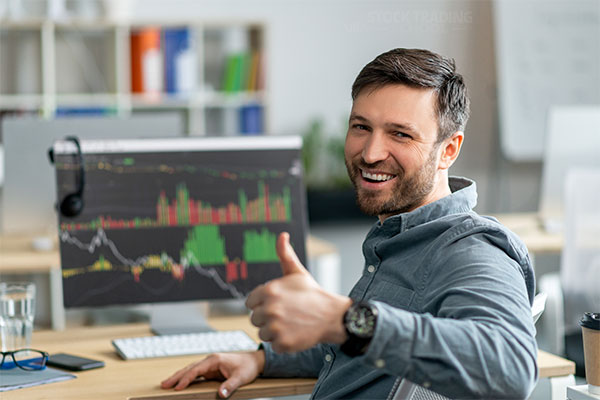 Trading Tools
Learn option trading strategies and tools.
Maximize Profits
Learn to manage risk and maximize profits.
Trade Smart
Learn to make smart options trading decisions.
Our achievements
Trusted By Our Students Worldwide Since 1998
Get FREE Early Access to Exclusive Trading Content!
Do you want to be the first to know about our latest trading courses, stock market insights, and exclusive online trading content? Sign up now to get exclusive updates and notifications delivered straight to your inbox. Plus, as a subscriber, you'll get free early access to our new online trading courses and content. Join now and start staying ahead of the curve!
Find the Next BIG Investment Opportunity Before Everyone Else
Testimonials
Reviews from Our Students
Are you enjoying our free trading courses?
Please let others know by submitting a review.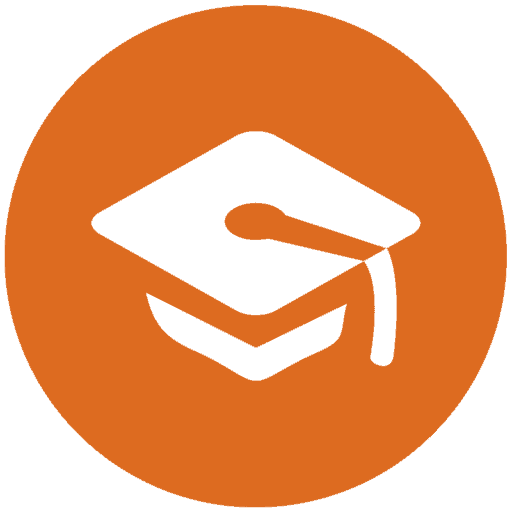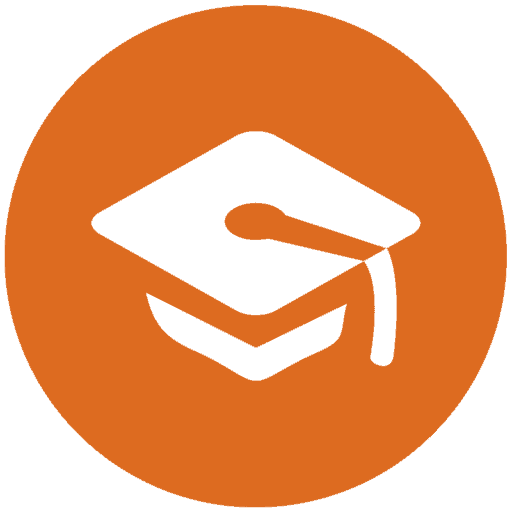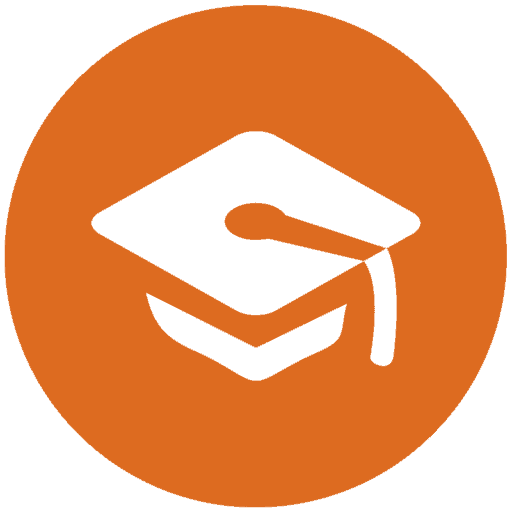 FREE OpTIONS TRADING COURSE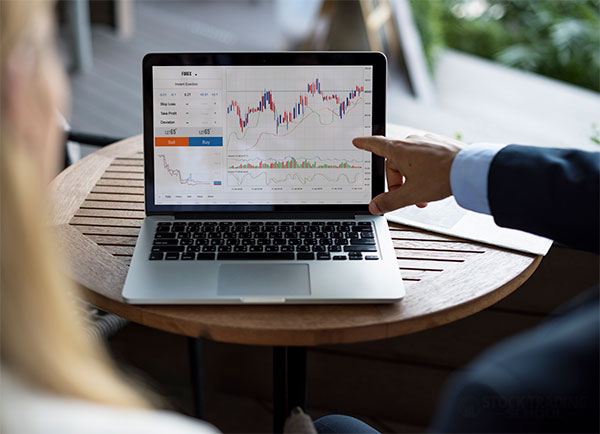 FREE STOCK OPTIONS COURSE: LESSON 1
What is a stock option?
Types of stock options (calls and puts)
Option contract specifications (underlying asset, expiration date, strike price, premium)
Option pricing (intrinsic value, extrinsic value, time value, implied volatility)
Put-call parity and the relationship between call and put options
Option Greeks (delta, gamma, theta, vega)
FREE OPTIONS TRADING COURSE: LESSON 2
Buying call options
Buying put options
Selling covered calls
Selling covered puts
Selling naked calls (uncovered calls)
Selling naked puts (uncovered puts)
Selling cash-secured puts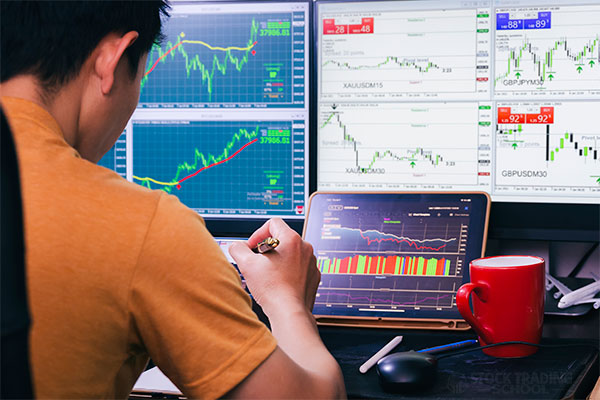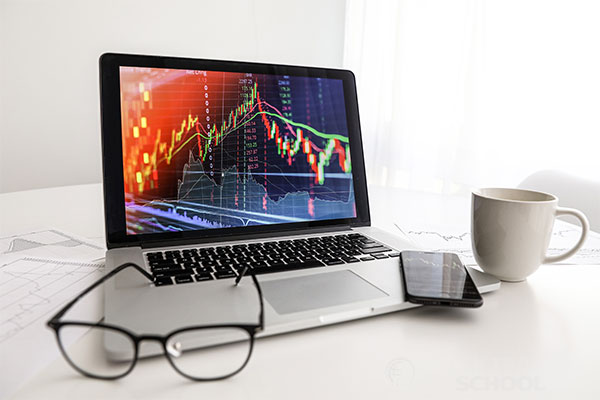 FREE OPTIONS TRADING COURSE: LESSON 3
Identifying support and resistance levels for options trading
Using moving averages in options trading
Recognizing chart patterns in options trading
Using oscillators and momentum indicators in options trading
FREE OPTIONS TRADING COURSE: LESSON 4
Evaluating company financials (revenue, earnings, debt, etc.)
Conducting market analysis (industry trends, competition, etc.)
Understanding earnings reports and SEC filings
Monitoring news and events that can affect stock prices
FREE OPTIONS TRADING COURSE: LESSON 5
Identifying and managing risk in options trading
Calculating profit and loss for options trades
Developing a trading plan
Managing a portfolio of options trades
FREE OPTIONS TRADING COURSE: LESSON 6
Vertical Spreads
Bull call Spread, Bear call spread
Bull put spread, Bear put spread
Debit spreads and Credit spreads
Horizontal spreads (calendar spreads)
Diagonal spreads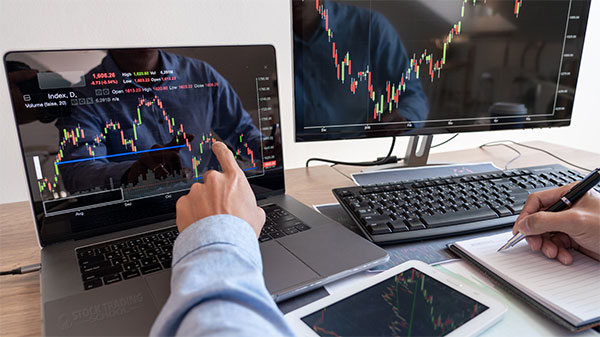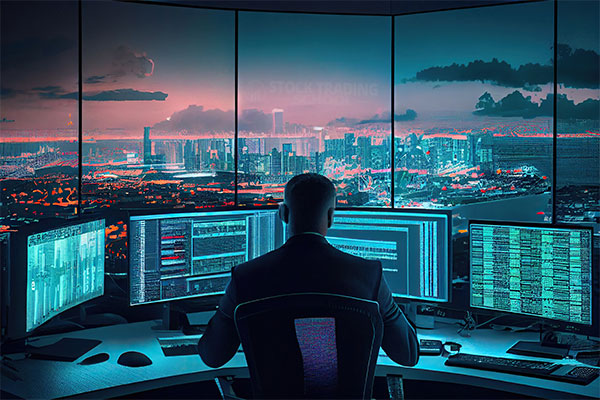 FREE OPTIONS TRADING COURSE: LESSON 7
Long straddle / Short straddle
Long strangle / Short strangle
Iron condors
Butterflies
Synthetic positions
FREE OPTIONS TRADING COURSE: LESSON 8
Delta hedging
Gamma scalping
Vega hedging
Managing options expiration risk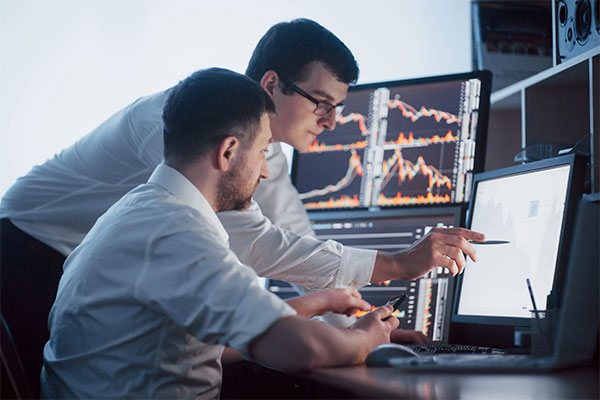 FREE OPTIONS TRADING COURSE: LESSON 9
Sector rotation for options trading
Trading options on earnings announcements
Trading options for pending news and events
FREE OPTIONS TRADING COURSE: LESSON 10
Managing emotions while trading options
Understanding cognitive biases in option trading
Setting realistic expectations for options trading
Developing an options trading plan
Maintaining discipline and consistency in options trading
Learning from options trading mistakes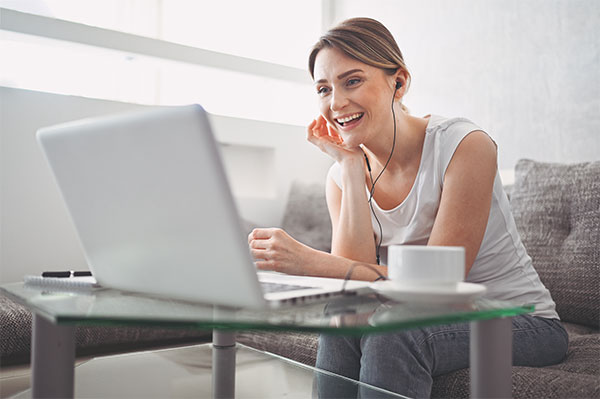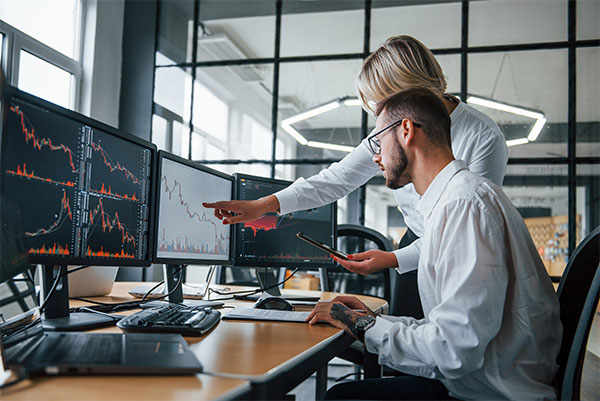 FREE OPTIONS TRADING COURSE: LESSON 11
Options trading platforms
Options trading software and tools
Technical analysis tools for options trading
Fundamental analysis resources for options trading
Options trading books and websites
Research resources for options trading
FREE OPTIONS TRADING COURSE: LESSON 12
Paper trading options to practice without risking real money
Tracking and analyzing options trades
Creating and utilizing an options trading journal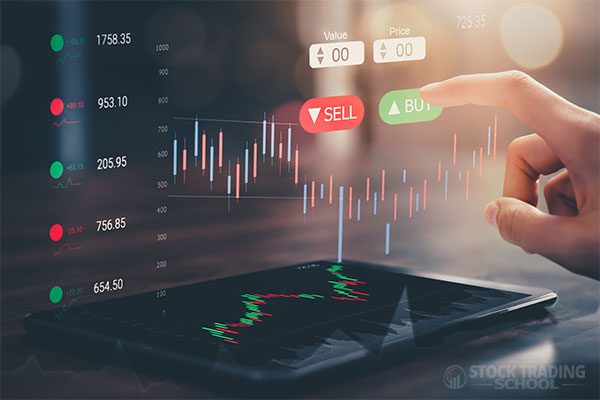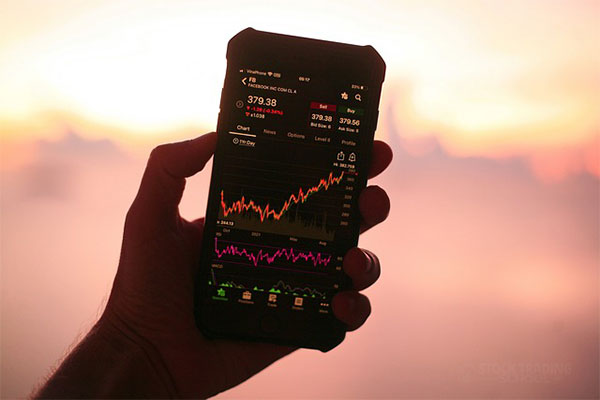 FREE OPTIONS TRADING COURSE: LESSON 13
Review of key concepts of stocks and options covered in the course
Tips for continued learning and development as an options trader
Action plan for applying what you have learned to your own options trading system