Free Stock Trading Course
Get a comprehensive introduction to stock trading and learn the essentials to help you invest confidently. Whether you are a beginner or an experienced stock trader, our free stock trading course will help you develop the skills you need to succeed in the stock market.
Expert Strategies
Discover expert strategies and proven techniques and start your journey to financial freedom.
100% Online
Learn how to trade stocks at your own pace from anywhere with an internet connection.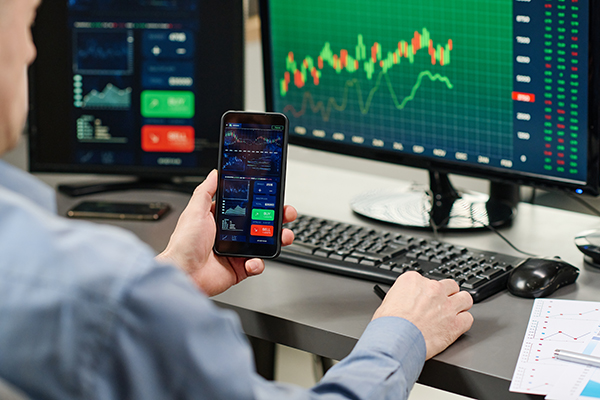 Stock Trading Course Overview
Learn How to Trade Stocks with our Free Stock Trading Course
Our free stock trading course is designed to teach you the basics of stock trading, including analyzing stocks, creating a trading plan, and executing trades.
Analyzing Stocks
Identify the key factors to analyze when selecting stocks to invest in.
Creating a Trading Plan
Develop a personalized trading plan to suit your individual needs.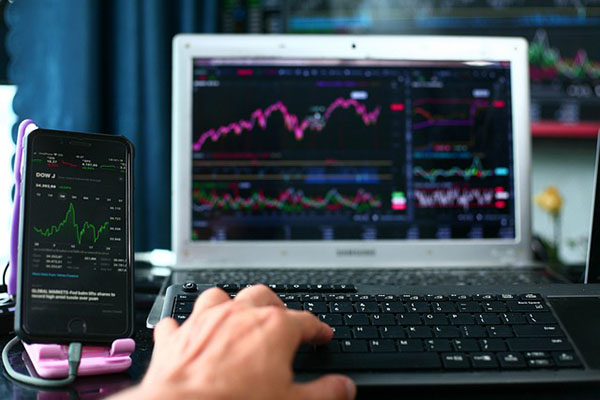 Executing Trades
Learn how to place trades, manage your portfolio, and minimize risks.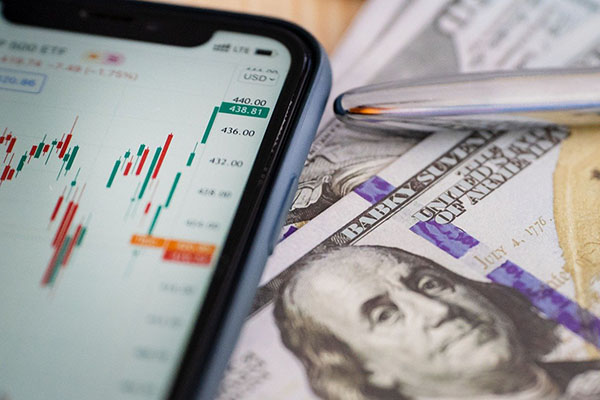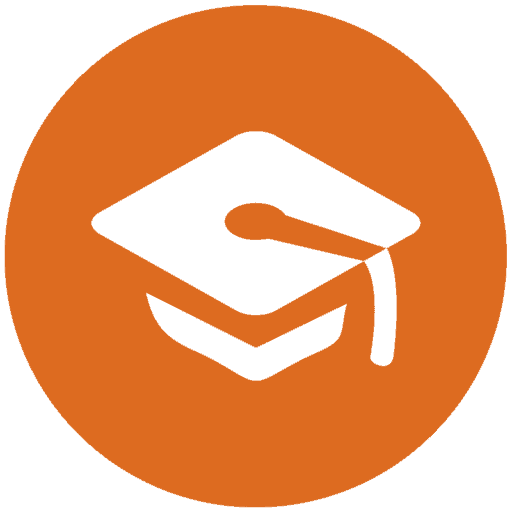 Online Trading Expo New York City
"Stock trading online isn't easy, but the Stock Trading Course makes it seem that way…great stock trading techniques relevant to today's online stock trading environment." S.G.
Free Stock Trading Course
Master the Art of Stock Trading with Our Free Online Trading Course
FREE
Are you new to stock trading and looking for a stock market course that covers all the basics? Our free stock trading course is designed to help beginners get started with confidence. In this course, you'll learn everything from stock market fundamentals to technical analysis and risk management. Our experienced instructors will guide you every step of the way, with engaging lessons and stock market case studies to reinforce your learning.
What will you learn?
Learn How to Trade Stocks Like a Pro
The stock market is full of opportunities for traders, but it can also be a challenging and volatile environment. Our free stock trading course will teach you how to master the market, so you can identify opportunities and maximize your profits. You'll learn how to manage risk, use leverage, and make smart trading decisions.
Trading Tools
Learn expert trading strategies and tools.
Maximize Profits
Learn to manage risk and maximize profits.
Trade Smart
Learn to make smart trading decisions.
Our achievements
Trusted By Our Students Worldwide Since 1998
Get FREE Early Access to Exclusive Trading Content!
Do you want to be the first to know about our latest trading courses, stock market insights, and exclusive online trading content? Sign up now to get exclusive updates and notifications delivered straight to your inbox. Plus, as a subscriber, you'll get free early access to our new online trading courses and content. Join now and start staying ahead of the curve!
Find the Next BIG Investment Opportunity Before Everyone Else
Testimonials
Reviews from Our Students
Are you enjoying our free trading courses?
Please let others know by submitting a review.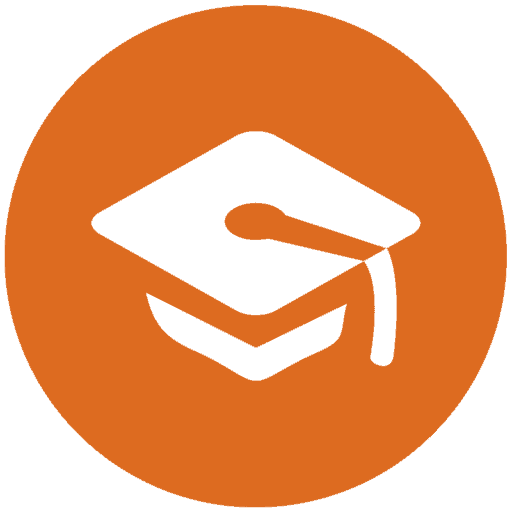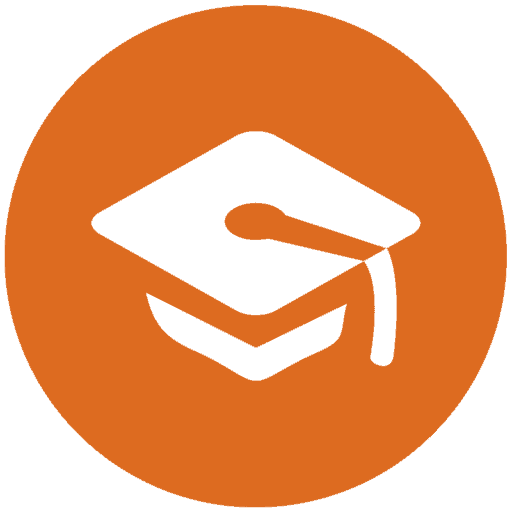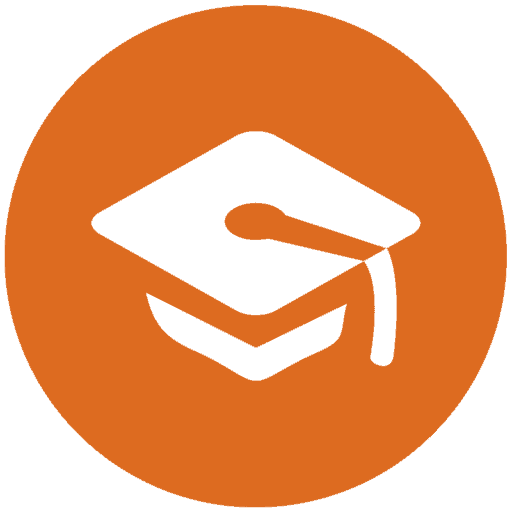 FREE STOCK TRADING COURSE
FREE STOCK TRADING COURSE: LESSON 1
What is stock trading?
How does the stock market work?
Why do people trade stocks?
Benefits of stock trading
Risks of stock trading
Different types of stock traders
FREE STOCK TRADING COURSE: LESSON 2
Understanding stocks and shares
Types of stocks: common and preferred
Stock market indices
Stock exchanges
Buying and selling stocks: market orders, limit orders, and stop orders
Trading hours and market cycles
Stock trading fees, commissions and PDT
FREE STOCK TRADING COURSE: LESSON 3
What is fundamental analysis?
Factors that influence stock prices: earnings, revenues, assets, liabilities, and economic indicators
Analyzing financial statements: balance sheet, income statement, and cash flow statement
Evaluating a company's management, industry, and competitive position
Tools for fundamental analysis: financial ratios, stock screeners, and analyst reports
FREE STOCK TRADING COURSE: LESSON 4
What is technical analysis?
Basic charting concepts: price, volume, and time
Types of charts: line, bar, and candlestick
Chart patterns: trendlines, support and resistance, and chart indicators
Popular technical indicators: moving averages, MACD, RSI, and Bollinger Bands
Using technical analysis to make trading decisions
FREE STOCK TRADING COURSE: LESSON 5
Why risk management is important in stock trading
Types of risk: market risk, sector risk, company risk, and liquidity risk
Managing risk through diversification and asset allocation
Setting stop-loss orders and other risk management techniques
FREE STOCK TRADING COURSE: LESSON 6
The importance of having a trading plan
Key components of a trading plan: objectives, strategy, risk management, and record-keeping
Developing a trading strategy that fits your goals and risk tolerance
Backtesting and optimizing your trading strategy
Keeping a trading journal to evaluate your performance and make improvements
FREE STOCK TRADING COURSE: LESSON 7
Types of online trading platforms
Features and functionality of online trading platforms
How to choose the right online trading platform for your needs
Opening and funding a trading account
Placing orders and monitoring your portfolio
FREE STOCK TRADING COURSE: LESSON 8
Review of key concepts and skills covered in the course
Tips for continued learning and development as a stock trader
Resources for further education and training
Action plan for applying what you have learned to your own stock trading journey.